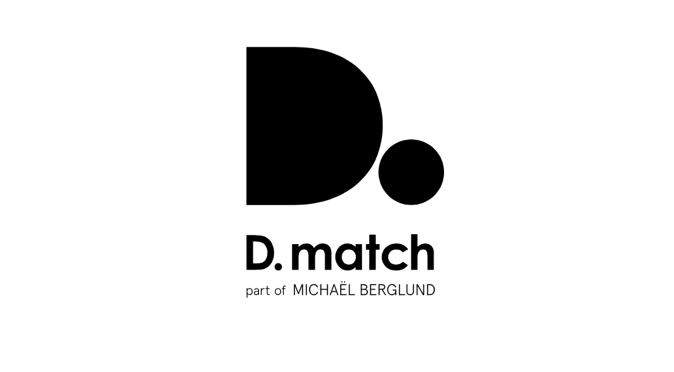 Associate  –  Head of Interim & Consultants to Dmatch 
Dmatch is expanding and we are now looking for an Associate, Interim & Consultants. The main scope of the position is to drive our Interim and Consultant business, but the Associate will also contribute to our Executive Search and Recruitment business.
ROLE
We are looking for a candidate with a genuine interest in the Tech industry, its development and challenges, but also for leadership, business and people in general. You are sales oriented and have an entrepreneurial mindset and passion for creating and developing new business. You are also analytical, communicative and structured. You have a clear idea of the approaches and strategies that create value in the interim and consultant industry. You will have a leading role in running our interim & consultant business.
You truly thrive in sales and customer interactions and drive to achieve results. Furthermore, you are ambitious, a team player and have a eye for detail. You care about organizational and strategy issues and have a natural ability to build trust with colleagues and customers through your positive energy, analytical capacity, delivery reliability and focus on quality. We believe that you have at least a bachelor's degree in relevant field (e.g. technology, economics, systems science, behavioral science).
Goals of the Role
Build Dmatch Interim & consultant business in the long term
Further position Dmatch in the Interim market
Priorities & Responsibility
Work up funnel within interim
Drive sales and delivery to clients primarily Interim (70% Interim, 30% recruitment)
Position Dmatch with the right marketing activities and measures
Contribute to smooth and digital / automated processes in interim assignments
Take full responsibility for the Interim process, contribute and support the Recruitment & Executive Search processes
About Dmatch
Dmatch AB is an entrepreneurial and fast-paced Recruitment & Interim firm specializing in Tech. We combine an in-depth experience from the Tech – Digital – ICT industry with a solid foundation in Recruitment & Interim. We are active in the Nordics with offices in Stockholm, Gothenburg and Öresund.
We work with all positions and levels in Tech-oriented companies and all Tech/Digital positions in other companies and industries, from CEOs and various leadership positions to "high-impact" specialists. For us it is key to meet the customer needs in every recruitment assignment and tailor the process and business model accordingly. We are also very thorough in handling our candidates in a respectful manner. Customer, candidate and employee satisfaction are critical success factors for us.
Dmatch AB is part of Michaël Berglund AB (www.michaelberglund.se), one of the leading Executive Search firms in Sweden. Together with this foundation, our employees bring in-depth experience and understanding of the Tech – Digital – ICT industry.
DO YOU WANT MORE INFORMATION?
We're looking forward to answer your questions and supply you with more information. Please contact:
Anna Forsberg
anna.forsberg@dmatch.se
+46 73 807 62 66
POLICY ON HANDLING OF INFORMATION
As a recruitment and staffing company, we collect information and data about you as a candidate. We handle all information and data in a safe and secure way to protect your integrity. Our working processes and IT-support systems are developed to comply with and strictly follow the requirements of the General Data Protection Regulation (GDPR). Please read more in Dmatch Privacy Policy.