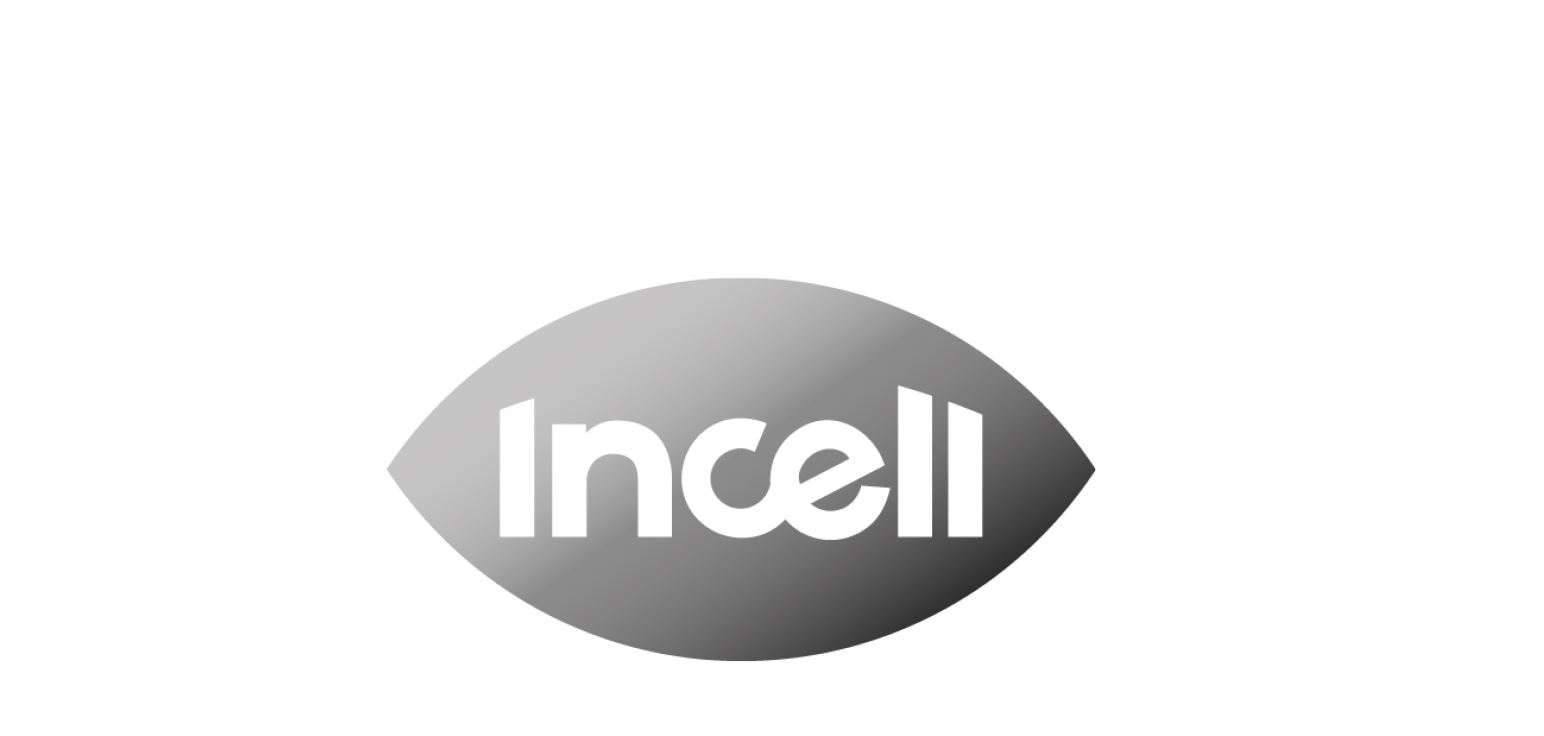 Key Account Manager – Ericsson
Incell International is a fast-growing company founded in 2015. The company creates a smart and sustainable future by providing safe and sustainable lithium power backup solutions to the global telecom market. With headquarters and R&D in Sweden, manufacturing in Mexico, sales office in US and global sales channels Incell services telecom customers all around the world. Thanks to the latest developments in battery monitoring and analysis, Incell provides cutting-edge smart lithium power backup solutions, addressing both the telecom replacement market as well as new macro and small cell sites.
The company is now looking for a Key Account Manager (KAM) – Ericsson to support the growth further. The position will report to CMO.
Experience and Personality
Solid background from Sales towards complex large international customer / accounts
Experience in sales (HW/System/Solution) with complex technical products, preferably in the telecom industry, power supply or battery field
Experience from companies where HW products are the foundation for the business but ideally where SW and related services are also present
Strong commercial and technical background and genuine interest in technology
Experience from growth-oriented/start-up/fast paced companies, ideally combined with large sized companies
Experience in working in international and diverse organizations
Enjoy fast paced environment with customer in focus and have clear perseverance in doing business
Clear long-term and strategic coupled with pragmatic drive and customer driven attitude in day-to-day operations
Leadership focused on solid matrix and personal leadership
The ability to liaise with people at all levels of the organizations within the customer
Cooperation oriented, be able to utilize all part of the organization and create value with the ability to listen and be responsive to stakeholders and customers
Areas of Responsibility and Goals
Manage the customer relation throughout the project life cycle in cooperation with other departments within Incell
Understand the customer's needs and what is important for them
Drive customer satisfaction, be an accountable escalation point
Present and sell power products and solutions including related logistic and other service offerings, matching the needs
Plan, organize, direct and control sales activities to meet set objectives
Maximize both present and long-term sales and gross profits
Establish and maintain customer relations
Analyzing and qualifying leads
Negotiate related agreements
Constructively handle (or supervise the handling of) any customer complaints
Secure excellent customer satisfaction and drive the technology forward together with the customer
DO YOU WANT MORE INFORMATION?
We're looking forward to answer your questions and supply you with more information. Please contact:
Rebecca Uhrfeldt 
rebecca.uhrfeldt@dmatch.se
+46 70 484 00 83
POLICY ON HANDLING OF INFORMATION
As a recruitment and staffing company, we collect information and data about you as a candidate. We handle all information and data in a safe and secure way to protect your integrity. Our working processes and IT-support systems are developed to comply with and strictly follow the requirements of the General Data Protection Regulation (GDPR). Please read more in Dmatch Privacy Policy.