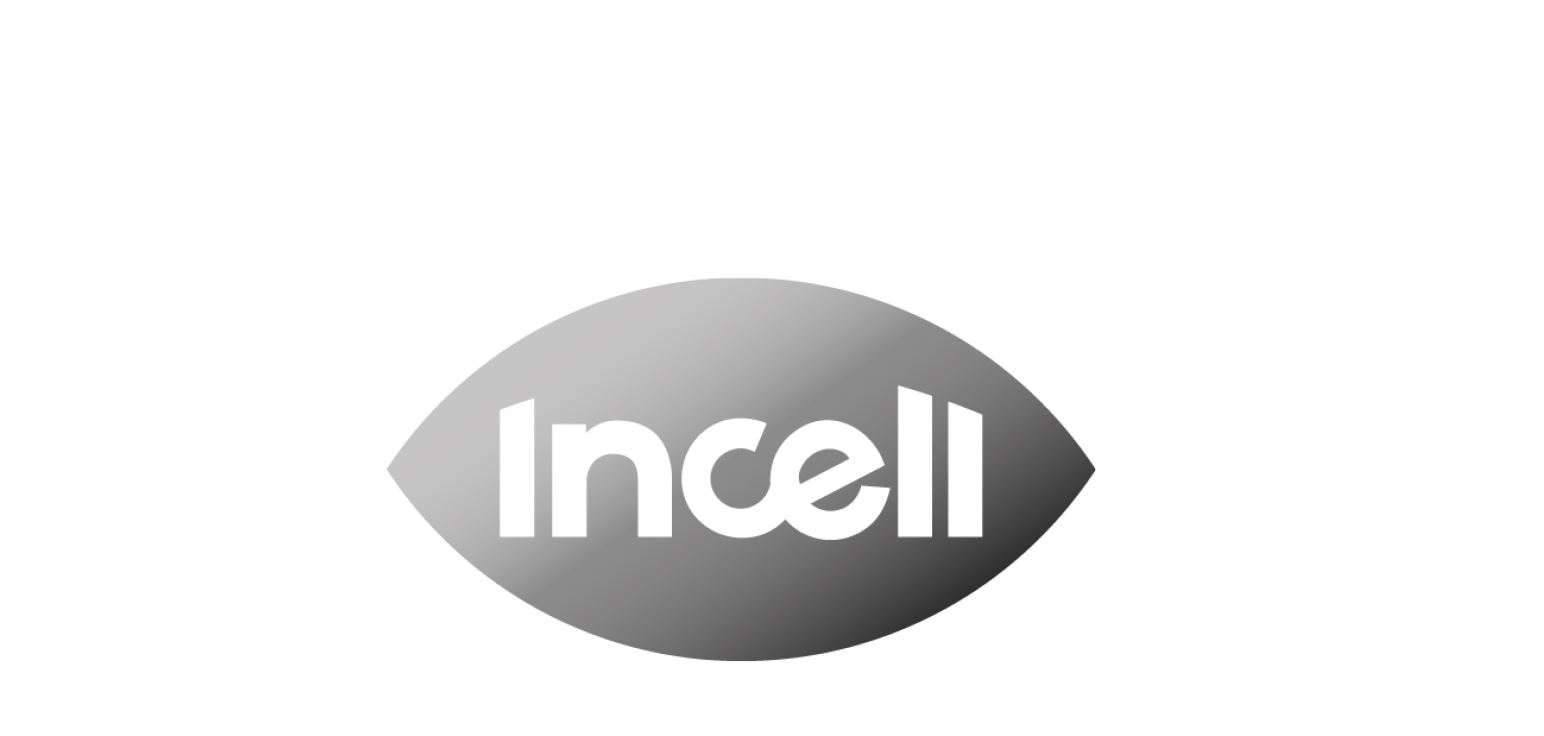 Product Manager – Incell International 
Incell International is a fast-growing company founded in 2015. The company creates a smart and sustainable future by providing safe and sustainable lithium power backup solutions to the global telecom market. With headquarters and R&D in Sweden, manufacturing in Mexico, sales office in US and global sales channels Incell services telecom customers all around the world. Thanks to the latest developments in battery monitoring and analysis, Incell provides cutting-edge smart lithium power backup solutions, addressing both the telecom replacement market as well as new macro and small cell sites.
The company is now looking for a Product Manager to support the growth further. The position will report to CPO.
Experience and Personality
>5 years of Product Management
Strong knowledge of managing complex hardware products
Knowledge of the whole product lifecycle, from conceiving a product, through development and manufacturing to retirement
Have created products from idea to launched product
Experience of owning cost-based budgets, including business case/rationale
Written and verbal fluency in English required
Preferred but not a requirement to have specific knowledge of telecom, power, back-up, battery, etc.
Msc in engineering
Enjoy fast paced environment with customer in focus
Excellent leadership skills with the ability to liaise with people at all levels
Very commercially driven coupled with strong technical skills and interest
Integrity, hands-on, strategic and customer oriented
Skilled decision maker, fact based, and data driven – logical and rational
Curious in learning. Ability to become a domain expert. Responsive
Strong social and communication skills
Ability to work and multi-task in a fast-paced, technically dynamic environment
High energy and highly motivated
Areas of Responsibility and Goals
The Product Manager is responsible for Incells Smart Lithium Battery (SLB) product line
Prioritize, consolidate customer and market requirements.
Understand the market demand and where volumes will emerge
Responsible for budget and quarterly forecasts
Responsible for product area strategy and execution. Buy or build decisions.
Responsibility to maintain and grow the SLB strategy together with stakeholders
Take ownership of the Product area and the products
Build roadmap for the SLB product line (50 products/30 product development projects)
Perform business development to create new strong offerings
Be the link between the different parts of the organization, especially Sales and R&D
Within one year taken the leadership to own the product area fully
Support to build and shape the product area (e.g. modularization, methods, processes, strategies)
Within 2 years launched SLB Generation 6 successfully
Maintain and extend product leadership vs competitors
Contribute to Incell's overall growth targets of 4 BSEK by end of 2023
DO YOU WANT MORE INFORMATION?
We're looking forward to answer your questions and supply you with more information. Please contact:
Rebecca Uhrfeldt 
rebecca.uhrfeldt@dmatch.se
+46 70 484 00 83
POLICY ON HANDLING OF INFORMATION
As a recruitment and staffing company, we collect information and data about you as a candidate. We handle all information and data in a safe and secure way to protect your integrity. Our working processes and IT-support systems are developed to comply with and strictly follow the requirements of the General Data Protection Regulation (GDPR). Please read more in Dmatch Privacy Policy.