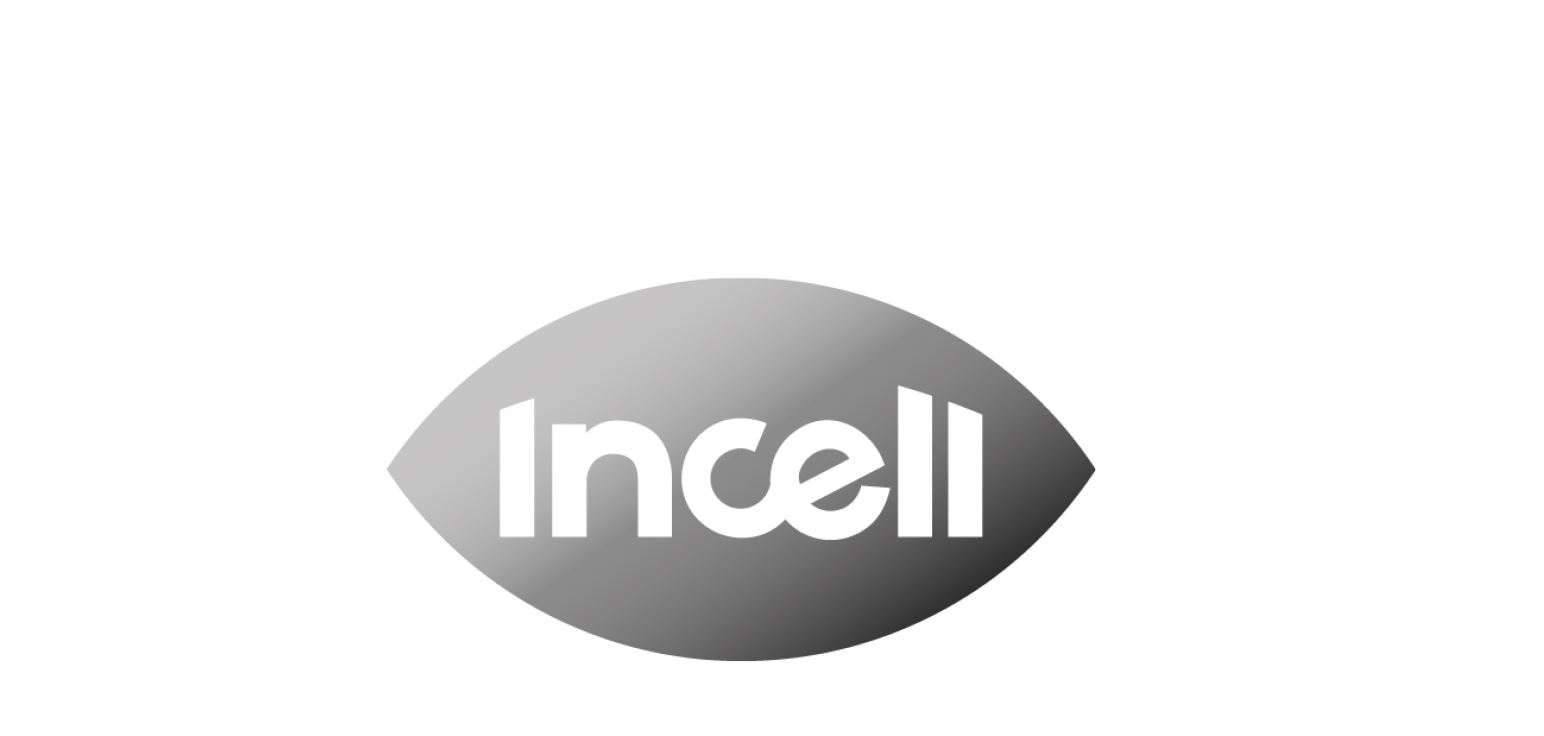 Site General Manager, Vietnam – Incell International
Incell International is a fast-growing company founded in 2015. The company creates a smart and sustainable future by providing safe and sustainable lithium power backup solutions to the global telecom market. With headquarters and R&D in Sweden, manufacturing in Mexico, sales office in US and global sales channels Incell services telecom customers all around the world. Thanks to the latest developments in battery monitoring and analysis, Incell provides cutting-edge smart lithium power backup solutions, addressing both the telecom replacement market as well as new macro and small cell sites.
Due to the decision to increase the total production with a new Production Facility in Vietnam Incell is now looking for a Site General Manager in Vietnam. The preliminary assessment makes Ho Chi Min City area the most preferred location, but final decision is still to be made. The role contains responsibility to establish and grow the Production Facility for Incell in Vietnam. The position will report to Chief Operating Offer (COO).
Experience and Personality
A trustworthy and representative person – Incell's representative in Vietnam
Good ability to act as a General Manager for all local functions in Vietnam, and at the same time; when needed, have the needed "hands-on" approach in the production environment
A prestigeless leadership style acting with empathy, with inclusive leadership, and at the same time strong drive, a sound sense of urgency and energetic communication
A structured and result-oriented leader who is comfortable driving safety measures, improving quality, resource management and cost efficiency continuously over time
Enjoy a fast-paced environment with customer requirements in focus
A leader with high integrity and the need to "push back" when needed
A high level of ethics in general, with zero tolerance for corruption
Areas of Responsibility and Goals
As General Manager, lead and oversee all operations undertaken at the MFG facility on a day to day basis
Act as Incell Vietnam LTD legal representative, which includes responsibility for regulatory- and company policies compliance
Directly accountable for the performance of production, warehouse, and logistics operations
Coordinate activities across direct and indirect functional reports: HR, Finance, IT, Quality and Supply as required
Championing improved work environments, implementation of safety measures and continuously increased operational efficiency
Phase 1 – Take over the responsibility from the Establishment Director
Phase 2 – Establish the factory with 3 production-lines. Recruit and build up capacity for production and other Incell functions (warehouse, logistics, sourcing, quality, HR, finance, etc)
Phase 3 – Grow the production capacity up to 12 production-lines and 200-250 employees over 2 years
In all Phases – Drive production with priority of 1) Safety 2) Quality 3) Volume
DO YOU WANT MORE INFORMATION?
We're looking forward to answer your questions and supply you with more information. Please contact:
Rebecca Uhrfeldt 
rebecca.uhrfeldt@dmatch.se
+46 70 484 00 83
POLICY ON HANDLING OF INFORMATION
As a recruitment and staffing company, we collect information and data about you as a candidate. We handle all information and data in a safe and secure way to protect your integrity. Our working processes and IT-support systems are developed to comply with and strictly follow the requirements of the General Data Protection Regulation (GDPR). Please read more in Dmatch Privacy Policy.