Find the Right Leaders. Accelerate your Tech Business
At Dmatch we offer Recruitment, Interim & Executive Search tailored to your needs. With a background from global Tech companies, we search and assess the right leaders and senior specialists to make a solid impact on your business in Tech, Digital & IT.
By investing in what matters the most – people, we propel your organization to success.
OUR CAPABILITY
All the consultants at Dmatch have a background from the Tech industry, we can therefore apply a deep understanding of technology, business and what is needed to manage challenges and opportunities. We keep an eye on trends, candidate and industry needs to ensure we make the perfect match between experienced professionals and enterprises now, and in the future.
 OUR SCOPE
We work with all positions and companies in Tech and digital, with a focus on senior executive recruitment and Tech executive search. Our services include top technology executive search and recruitment of permanent positions as well as interim of short-term assignments.
THE MATCH
With in-depth recruitment experience and understanding from the Tech, Digital & IT industry, we provide our customers and candidates with a qualitative, timely and tailored service that delivers solid results. We find leaders and specialists that match your needs.
– Dmatch
All Dmatch staff I worked with so far are easy to work with, grasp context and details fast and are good at scouting suitable candidates. Informal and relaxed in a positive way, feels contemporary. I like that Dmatch typically bring the whole recruiting team to the client meetings since it is both respectful for the more junior staff and great for me as a client to meet the people working on my assignment. The  process is more or less generic for the whole industry with small variances. The USP is rather how the process is implemented and this is done very well.
Growing a company starts from hiring the right talent. Dmatch has helped us succeed in our utmost critical recruits. The processes have been thorough and the team has managed to lead it well, resulting in really good alternatives available in the end. Very happy with our cooperation so far, looking forward to continuing working with them in the future.
The team at Dmatch has held a very high professional level from start to finish in our searches with them. They are fast, to the point, great talking partners and always available for support or in discussing different angles on potential candidates. They always recommend solutions and I am impressed by the service level given, both to me personally but also to our candidates.
We met with several recruitment companies when we were about to recruit a CEO for our company. After meeting Dmatch, the choice was easy. They were genuinely interested in the Assignment and our company and had a remarkable network of their own. Dmatch has helped us with several other recruitments and partnering up with them is something we have never regretted.
Professional, fast, and attentive. It has been a consistently good process. A strength to highlight is the understanding of our needs and translating that into candidates.
We are very pleased with Dmatch as a recruitment partner. With an ability to create an understanding of the whole company and not just the specific role, they succeed in grasping the broader context of how a possible candidate should become a part of the whole. In addition to this, they have shown courage by presenting a breadth of candidates which creates a resilience in the process. I highly recommend Dmatch.
When opening new office in Sweden, we made a vendor selection between top recruiters to search for a Country Manager and two commercial Directors. We quickly found that Dmatch understood our business and captured our culture spot on. Dmatch have been thorough, effective, and delivered highly qualified candidates. Their communication and professionalism throughout the process have been excellent. We look forward to continuing our collaboration with Dmatch.
The difference between working with Dmatch and many other recruitment companies is huge. Dmatch exceeded all my expectations and the whole process from start to finish is extremely professional. I would particularly like to highlight the initial work that Dmatch did to gain an understanding of the company and its culture in order to find the right candidates. The reference taking process also stands out compared to other companies. I am very satisfied!
Dmatch as our strategic partner is a great support in recruitments for our accelerating growth. The team at Dmatch really understand Polarium, our requirements and long term ambition. Dmatch is a great marketing channel towards future potential employees when they market and present our company in an excellent way.
Working with Dmatch has been a positive experience throughout the whole process. We sensed a genuine desire to lead the process all the way from start to finish in the best possible way for us as a customer. Competence, care and a dedicative approach has been top notch.
Are you looking for someone to make an impact on your business? We'd love to help.
A Passion for People and Tech
A key aspect of business success is to have the right professional at the right time. Our passion is to match the right Tech, Digital & IT leaders for your short and long-term needs.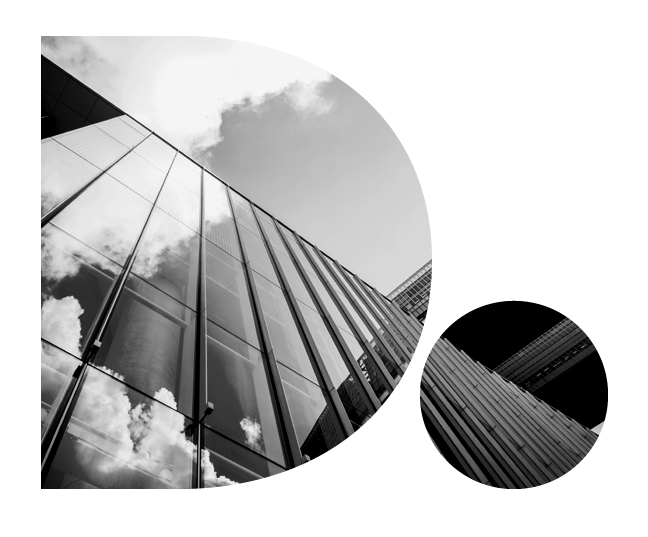 We are an entrepreneurial, fast-moving Recruitment, Executive & Interim Search firm specializing in Tech, Digital & IT.
Your New Assignment Awaits
We constantly scout for Senior Professionals in Tech, Digital & IT for our customers.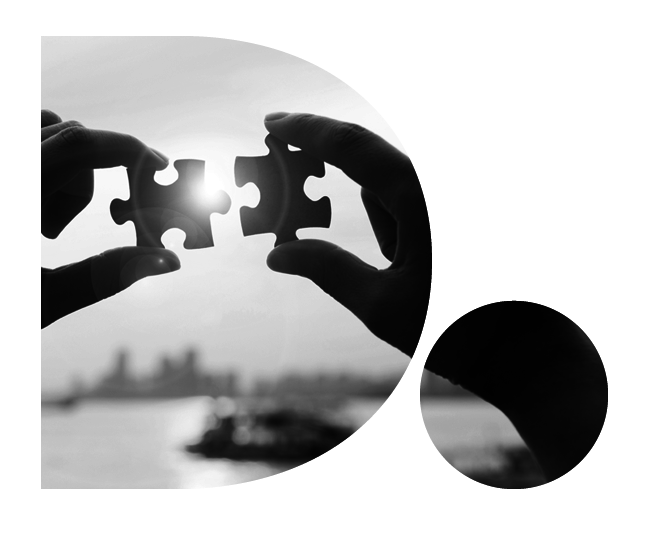 We combine extensive experience from the Tech, Digital & IT industry with a solid foundation in Recruitment, Executive & Interim Search.
The latest news, trends and insights from the Tech & Recruitment industry.