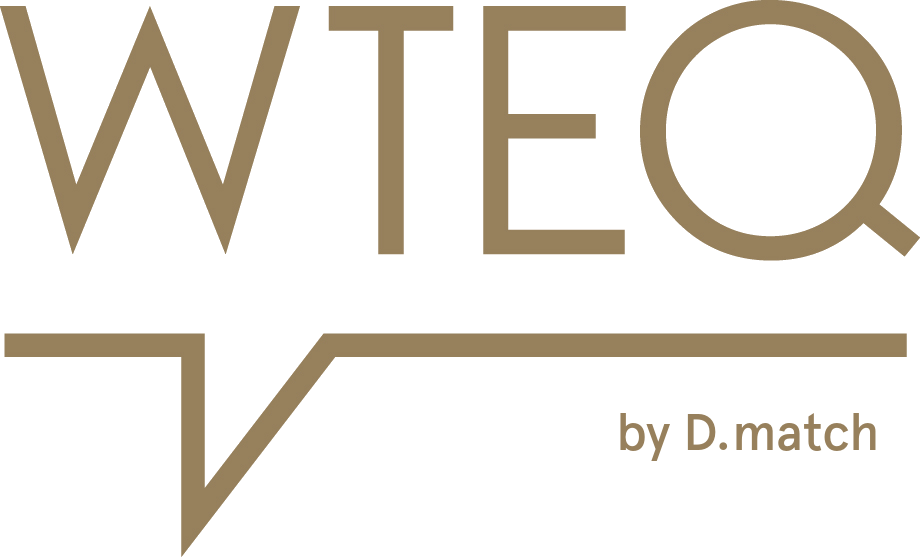 "We enable women within Tech, IT & Digital to meet, discuss and make a difference"
We are an exclusive network for women within Tech, IT and Digital.
We believe that vision, competence and hard work should be key success factors. Through WTEQ, we initiate interesting and inspiring meetings that will give an extra push to your professional development.
WTEQ was founded from a market need. Having a solid background as recruiters within the Tech field, we have experienced that the industry is in need for more diverse competence. Through the WTEQ network we enable our members visibility towards recruiting firms and organizations within the industry.
Our events make a difference. By providing a field for some of the most powerful profiles and upcoming stars within the industry to meet, network and excel together, we hope to come one step closer towards an inclusive and equal recruitment.
The goal of our events is to create a debate and a dialogue, whilst still building knowledge.
A selection of previous events & happenings..
WTEQ Frukost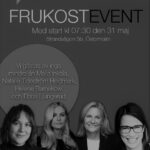 Upcoming
31/5-2022
Allbright released the report "Trångsynt i toppen" this month. WTEQ invites Allbright and a CEO-panel to a breakfast.
WTEQ Talk & Talk
Previous
5/5-2022
A walk around Djurgården followed by a lighter lunch at Dmatch office.
WTEQ AW
Previous
24/3-2022
An afterwork for WTEQ members on the theme Electrification & Sustainability. Speakers; Cecilia Routledge, Maha Bouzeid & Anna Svensson.
WTEQ AW
Previous
18/11 -2021
An afterwork for WTEQ members to get to know each other. Speaker Lydia Graflund, Co-founder & CEO of EsterCare and Podcaster at Gynpodden.
WTEQ Walk & Talk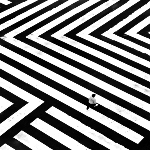 Previous
13/10 -2021
A walk around Djurgården followed up by a lunch at Strandvägen 5.
WTEQ Webinar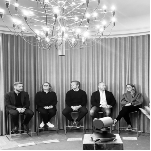 Previous
24/3 -2021
"The Future of Saving" with She Invest & SAVR
WTEQ Webinar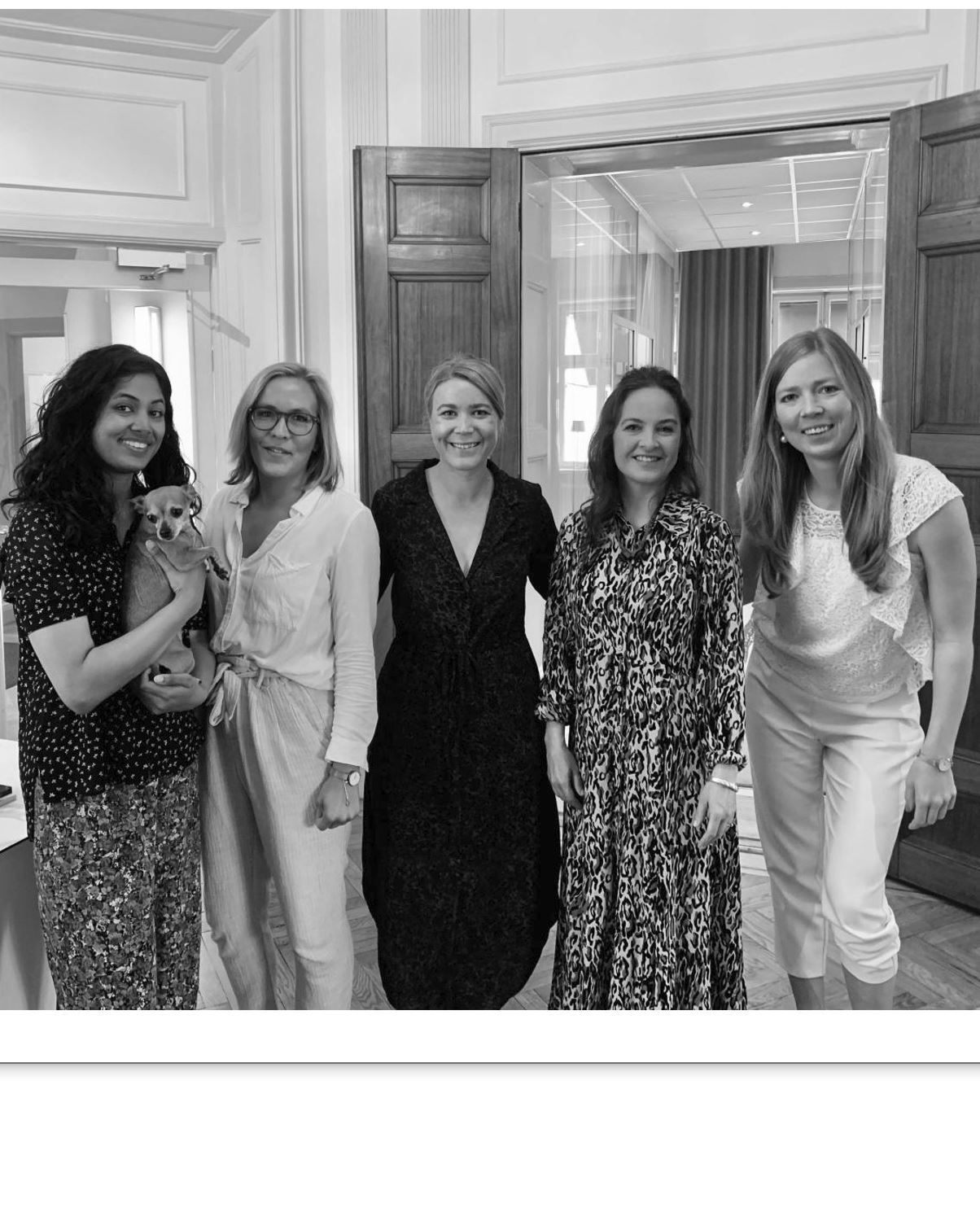 Previous
 "Allbright granskar Techsektorn"
Together, we can make a change. In society today, women need to get better at endorsing each other. To become a member of the WTEQ society, the model therefore revolves around recommending candidates. Our members all have different backgrounds within tech and IT, and inclusion is a key aspect.
Recommend someone from your own community to WTEQ!
 "You cannot exclude 50% if you want to find real talent"
Eva Swartz Grimaldi
The Tech industry is homogenous and our mission is to contribute with a greater openness. We want to act as a frontrunner and a guiding star towards the increase of diversity and inclusion. Companies should be able to see potential in the whole population and recruit candidates based on qualifications, not on gender.
WTEQ is a passion project run by the recruitment company Dmatch. Since its launch in March 2020, the network has had several Walks & Talks, Webinars and Mingles.