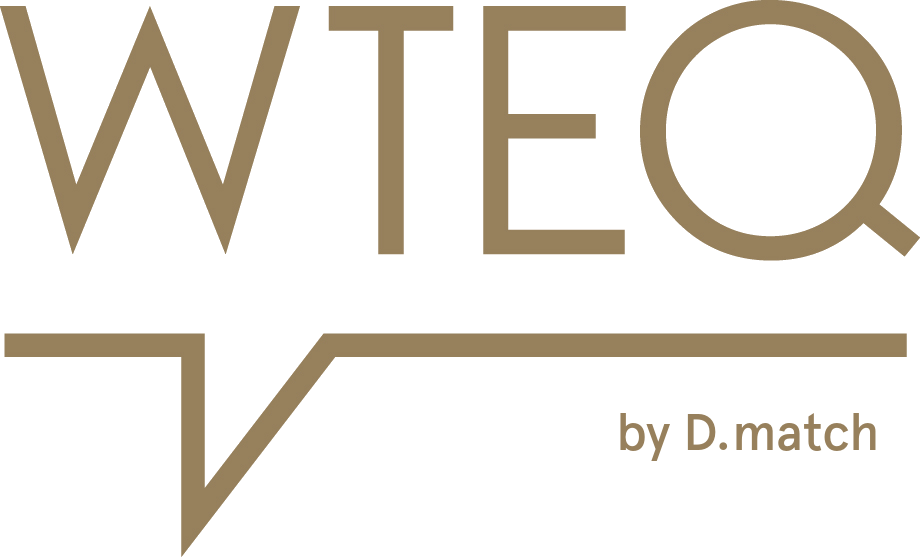 Nominate your candidate to the WTEQ-Award below!
We are an exclusive network for women within Tech, IT and Digital.
We believe that vision, competence and hard work should be key success factors. Through WTEQ, we initiate interesting and inspiring meetings that will give an extra push to your professional development.
WTEQ was founded from a market need. Having a solid background as recruiters within the Tech field, we have experienced that the industry is in need for more diverse competence. Through the WTEQ network we enable our members visibility towards recruiting firms and organizations within the industry.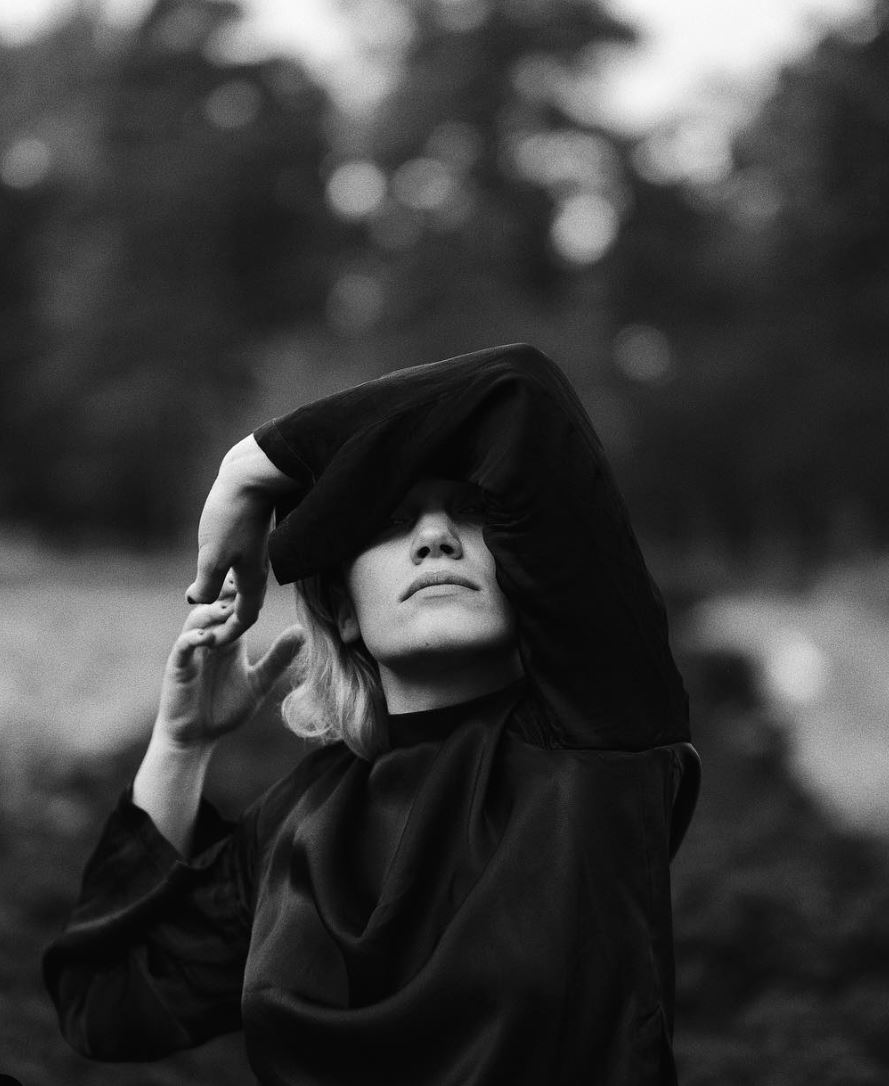 #WTEQTALENTS #WTEQROLEMODELS
 "You cannot exclude 50% if you want to find real talent"
Eva Swartz Grimaldi
The Tech industry is homogenous and our mission is to contribute with a greater openness. We want to act as a frontrunner and a guiding star towards the increase of diversity and inclusion. Companies should be able to see potential in the whole population and recruit candidates based on qualifications, not on gender.
Our events make a difference. By providing a field for some of the most powerful profiles and upcoming stars within the industry to meet, network and excel together, we hope to come one step closer towards an inclusive and equal recruitment.
The goal of our events is to create a debate and a dialogue, whilst still building knowledge.
Round-table talk
Date: TBD
Aimed at HR positions at Tech companies
WTEQ Webinar
14/10 -2020
Theme: Entrepreneurship and investments
WTEQ WALK & TALK 3.0
16/9 -2020
A walk around Djurgården followed up by a lunch at Djurgårdsbrunn
WTEQ Webinar
12/6 -2020
The Program
Allbrights senaste rapport
Moderator: Fanny Widman
Panel: Amanda Lundeteg, Jonas Wig, Sandra Gadd and Mariana Sundin
Together, we can make a change. In society today, women need to get better at endorsing each other. To become a member of the WTEQ society, the model therefore revolves around recommending candidates. Our members all have different backgrounds within tech and IT, and inclusion is a key aspect.
Recommend someone from your own community to WTEQ!
WTEQ was founded by Anna Forsberg and Rebecca Uhrfeldt who works at the recruitment firm Dmatch, specialized in Tech.
Prior to the launch the founders met inspiring people who gave invaluable input. Without them, WTEQ would not have turned out the same and they would like to say a big thank you!
Speaker at Warris.se, previously Teknikkvinnor
Women's Career Network and Advokatfirman Cederquist
W.Empowerment och Vinnova