"An additional 70 000 Tech – Digital – ICT Professionals needed in Sweden in the year 2022"
Almega, IT & Telekomföretagen, 2018
Dmatch is a Recruitment & Interim firm specializing in Tech. We have a deep understanding of how technology is impacting business and the competence needed to manage challenges and opportunities. We work with all positions in Tech-oriented companies and all Tech-related positions in traditional companies. We are active in Stockholm, Gothenburg and Öresund, our offices are located in Stockholm and Helsingborg.
We are a part of Michaël Berglund AB, one of the leading Executive Search firms in Sweden, founded more than 30 years ago. Together with this foundation, our employees bring in-depth experience and understanding of the Tech – Digital – ICT industry.
We use our established methods and processes to search out and assess the right competence for your business. With modern tools, such as video interviews of key questions and a social media push, we ensure a high-quality and swift matching process. We also take responsibility for the onboarding process of the candidate, to ensure the best conditions for success.
Dmatch is passionate about satisfying your business needs and tailoring our services to your Tech/Business challenges and opportunities, whether you are searching to fill short-term assignments of consultants or hire more long-term employees.
RECRUITMENT
Full or limited scope based on your needs. From analysis of needs to onboarding of candidates.
INTERIM
Interim managers, consultants and specialists as well all project staffing.
ASSESSMENT & DEVELOPMENT
Both of internal and external candidates.
CONSTANT OUTLOOK
Mapping of competence needs today and going forward, with a constant search for the competence needed.
The Hub for Tech Professionals
CANDIDATE COMPETENCE AREAS
with selected examples of areas/roles
BUSINESS FOCUS
Sales/KAM
Leaders in Digital/ICT
Project Management
Finance
Sourcing
Process Consultants
TECHNICAL FOCUS
Solution Architects
Data Analysts
Developers
ICT Security
Tech Support
Infrastructure engineers
USABILITY FOCUS
Systems Management
UI Experts
Education
Testing
Marketing
Communication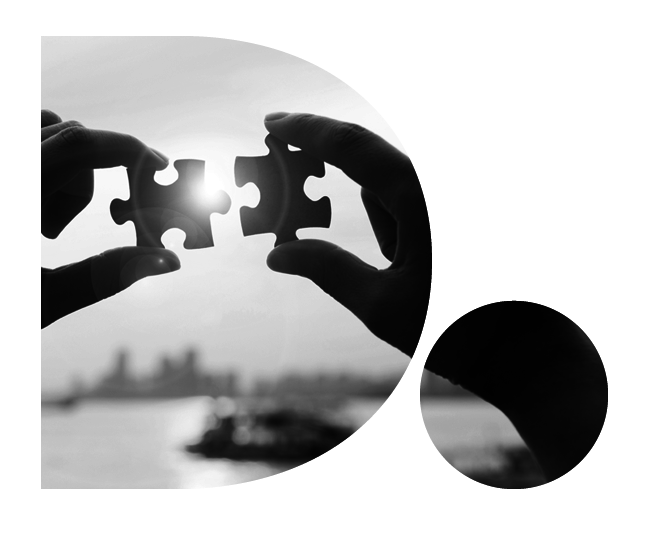 We combine extensive experience from the Tech – Digital – ICT industry with a solid foundation in Recruitment & Interim.
The latest news, trends and insights from the Tech, Recruitment & Interim industry.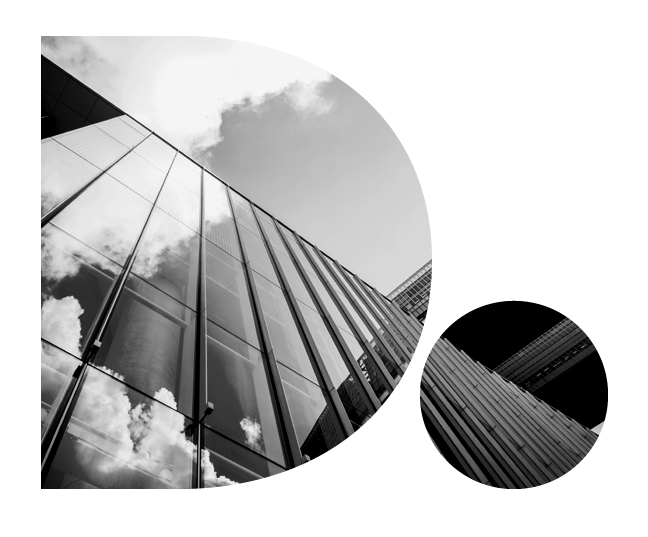 We are a young, fast-moving Recruitment & Interim firm specializing in Tech – Digital – ICT, active in Stockholm, Öresund and Gothenburg.