Dmatch – The Hub for Tech Professionals
Dmatch is a young, fast-moving Recruitment & Interim company specializing in Tech. We combine extensive experience from the ICT industry with a solid foundation in recruitment.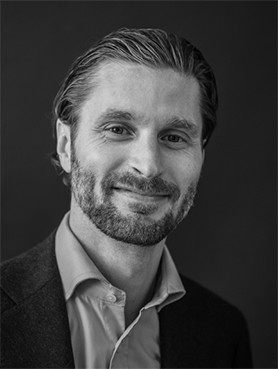 +46 72 574 62 91

Robin Berglund holds a Master's degree in Business Administration as well as a Bachelor's degree in Information Systems from Lund University and the University of California. He has a background as a Consultant at Accenture and has worked in several leading positions in the Ericsson Group, within Sales, Business Development and Sourcing, in Sweden, Japan, Italy and Indonesia. Robin's latest assignments include Global KAM, Head of Sourcing and VP Regional Business Management for Global Services, with responsibility for India as well as North East Asia. Board Member Michaël Berglund AB.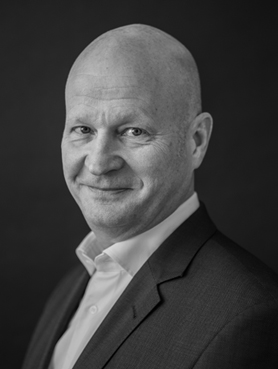 +46 76 888 91 15

Stefan Johansson holds a Bachelor's degree in Business Administration and Economics from Stockholm University, an Officer degree from the Swedish War Academy of Karlberg as well as Executive Education from Columbia University and IESE Business School. Stefan has a long and broad experience from the ICT industry as a Consultant and has held various Executive positions as CFO, VP and President in companies such as WM-data, PostNet and the Ericsson Group. During more than 10 years, Stefan worked abroad as Ericsson's Local Company President in Taiwan, The Baltic States and North Middle-East.
+46 70 484 00 83

Rebecca Uhrfeldt holds a Bachelor's degree in Business from Lund University as well as an Associate degree in International Business from Berkeley and Santa Barbara college. Rebecca has extensive experience in driving business growth and leading high-performance IT teams. She has held various positions in the ICT/Digital area, most recently as an IT Project Manager at Bonnier Business Media and as an E-commerce manager at Odd Molly. She also worked as a Staffing Manager specialized in IT at Academic Work. Rebecca joins Dmatch from Michaël Berglund AB where she was working as an Associate within Executive Search.  
Leo Sjökvist
Associate & Head of Interim 
+46 73 982 56 35

Leo Sjökvist holds a Master's degree in Management, Communication and IT from Uppsala University and has a background from working in FMCG, media and recruitment. He has worked with a variety of lifestyle brands and tech companies as well as start-ups, scale-ups and enterprises. Leo has started the recruitment company Executive Broker within Head Agent Group and focuses on interim recruitment. He is currently responsible for the interim recruitment at Dmatch.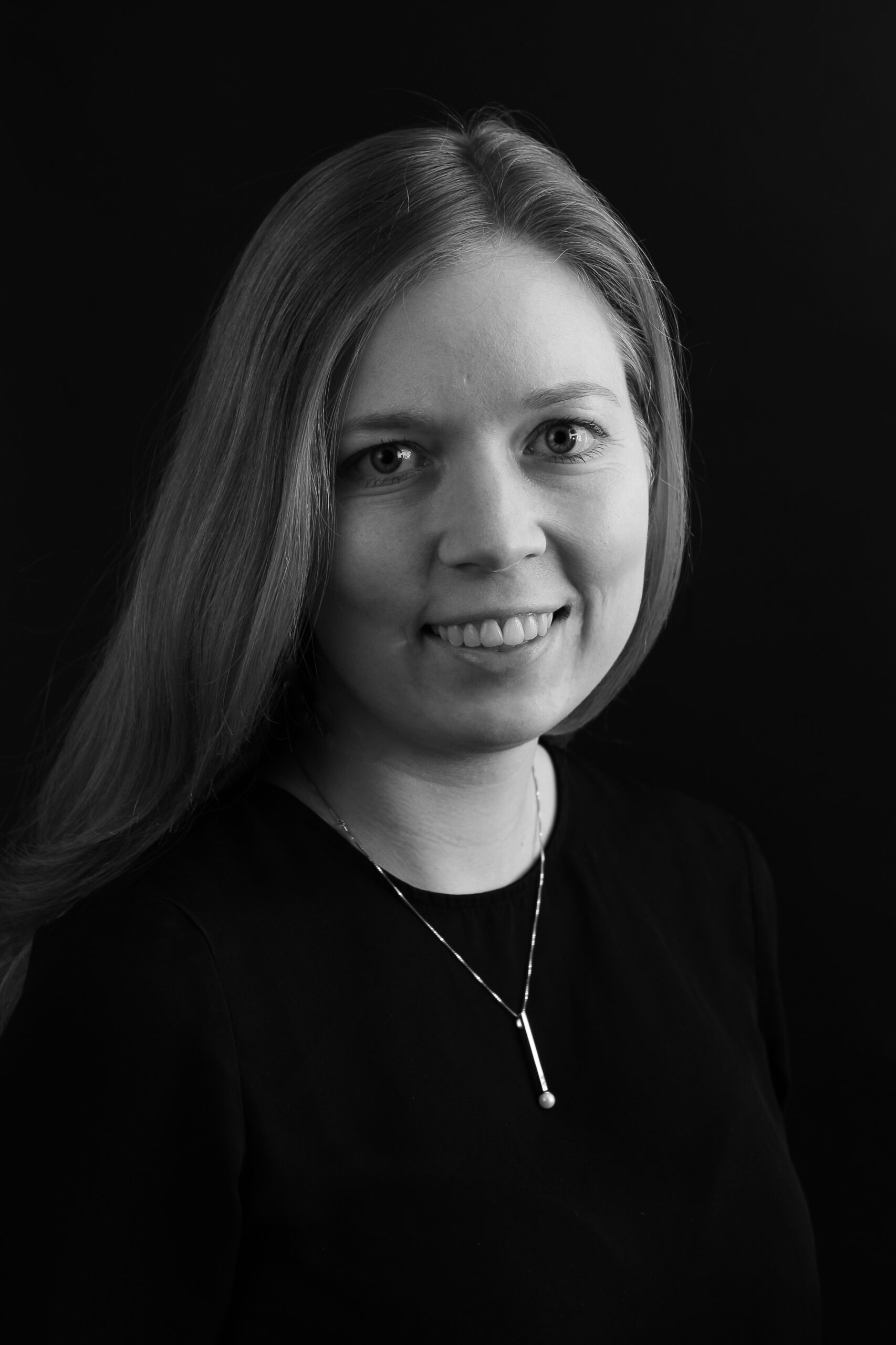 +46 738 07 62 66

Anna Forsberg holds a Bachelor's degree in Business and Economics from Uppsala University where she also has studied French Literature. She studied one year in Aix-en-Provence and one semester in Cambridge. Most recently Anna worked as a recruiter for Deloitte where she amongst other thing was involved in recruiting Tech Professionals to Deloitte's digital consultancy agency. She has also been active on a voluntary basis in the female career network Women's Career Network where she established an Advisory Board. She is a member of the National Election Committee for the Red Cross Youth. Anna is a certified interpreter of SHLs OPQ, Occupational Personality Questionnaire.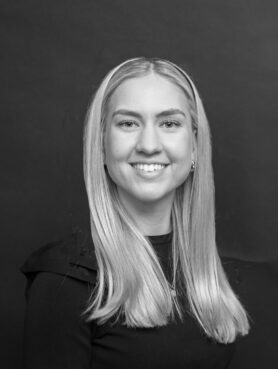 +46 79 076 23 37 

Alma Pedersen studerar för tillfället sitt tredje år på Bachelor programmet i Business and Economics med inriktningen Management & Marketing på Handelshögskolan i Stockholm. Alma har tidigare varit aktiv inom detaljhandeln samt arbetat med digital marknadsföring. Efter ett nyligen utfört projekt rörande Telias innovationsprocess har ett starkare intresse för tech vuxit fram.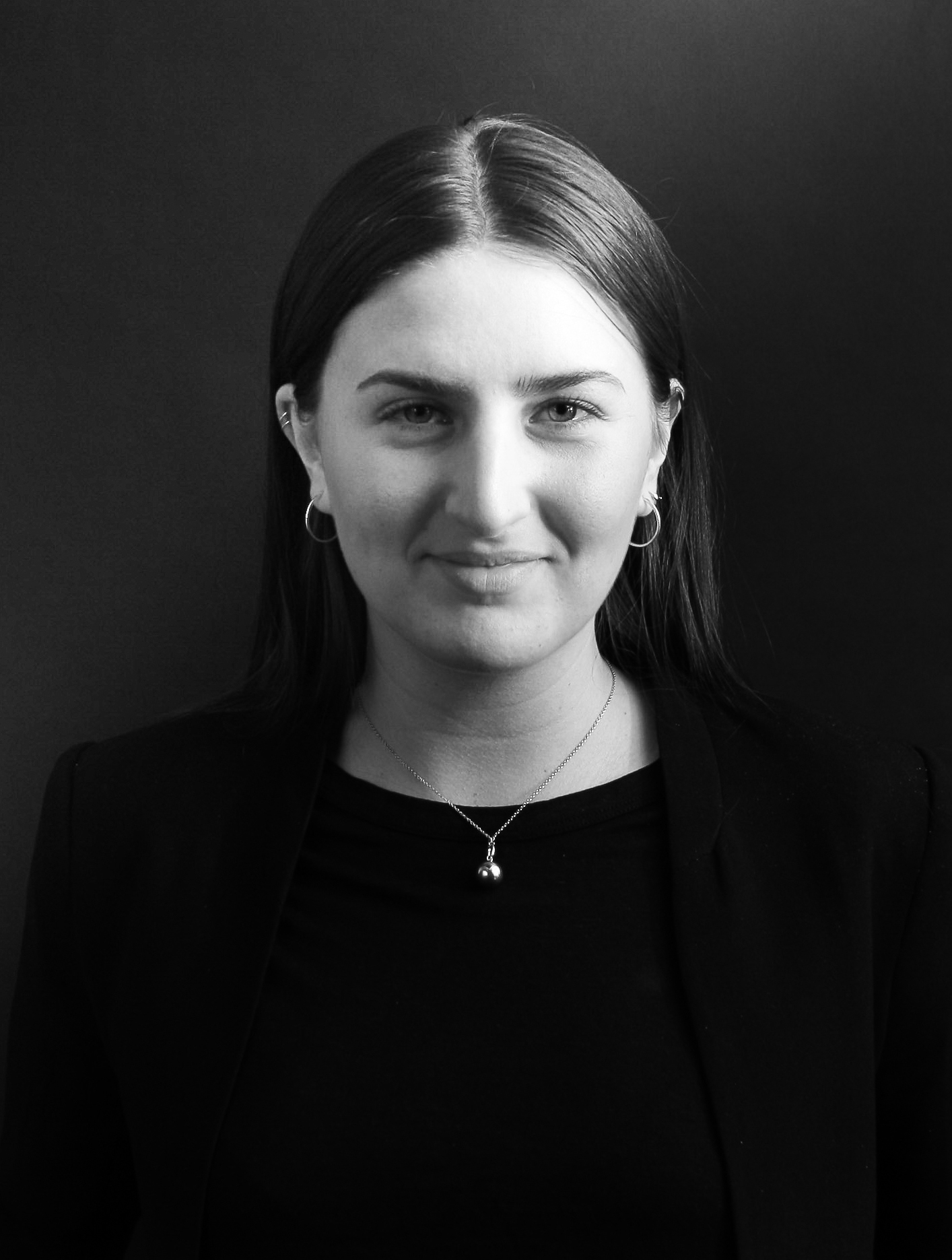 Shirin Jilert
Office Manager/Frontoffice
+46 70 556 81 91

Shirin Jilert has worked with us in Frontoffice since 2017 and also has the role of Office Manager. She has previously worked in the retail sector in the construction  and retail industry. Most recently she had the role as a sales representative  at Bricmate AB, before she joined Dmatch.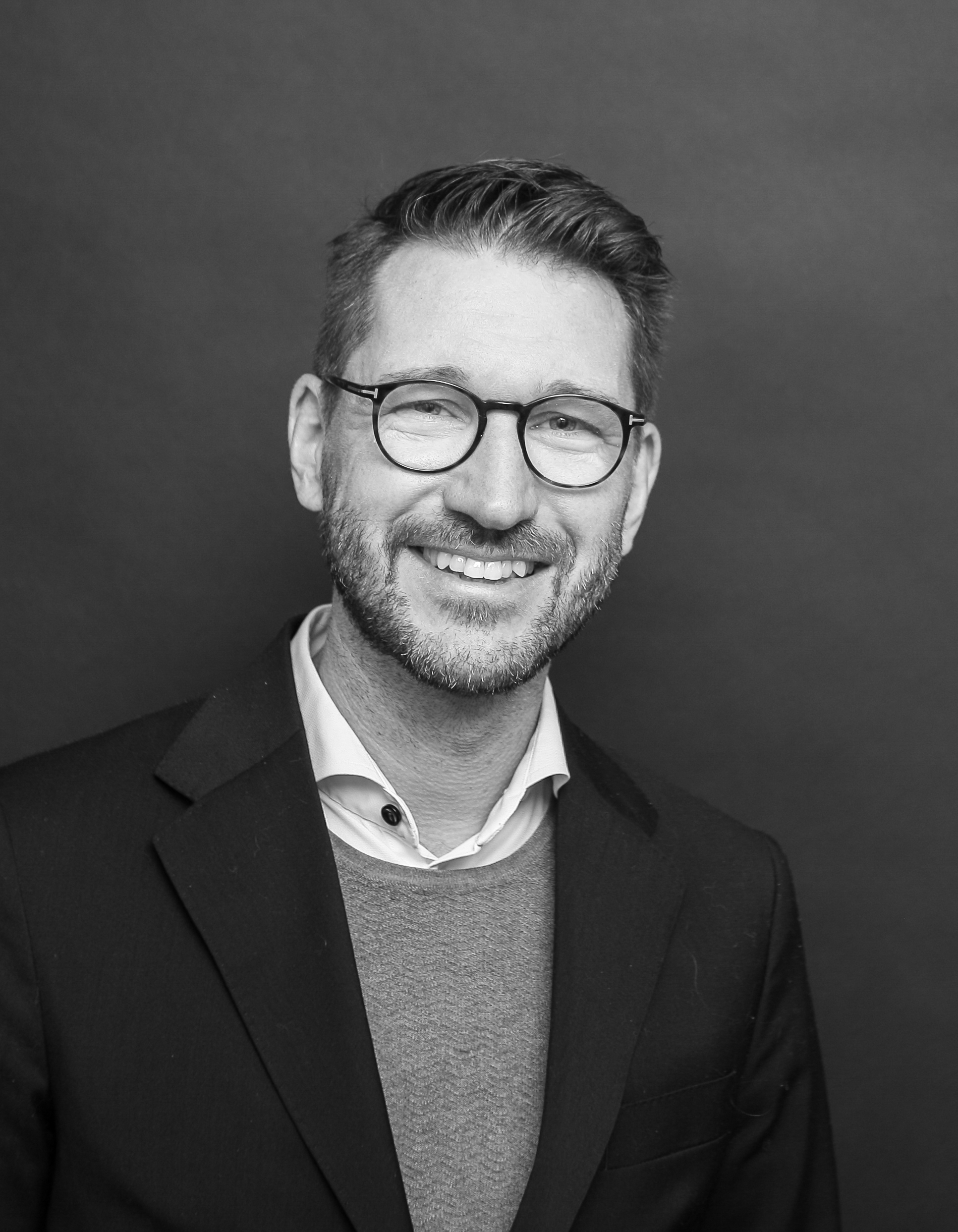 +46 725 34 60 66

Magnus Stjerna is a Senior Advisor adding strategic business and digital competence to the team. As a digital native, Magnus brings broad digital experience and expertise in business, tech and content. He has primarily worked in media & entertainment (computer games and television) and the telecoms industry as well as in consultancies and agencies focused on design and innovation, marketing and growth. Primarily in sales/business development and executive leadership positions running international businesses, Magnus has worked at TV4, Ericsson, Fjord/Accenture and others.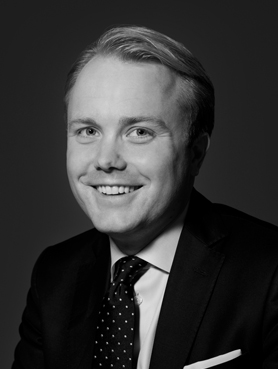 Carl Grebing
CFO & Business Development
+46 70 888 74 27

Carl Grebing holds a Bachelor's degree in Business and Economics, specializing in Accounting and Management, as well as a Master's degree in Business and Economics, majoring in Accounting and Financial Management, from the Stockholm School of Economics. He has also minored in Process and Innovation Management from Copenhagen Business School in Denmark, as well as language studies at the Université Stendhal in Grenoble, France. In addition to this position, Carl is also CFO for Michaël Berglund AB.
ARE YOU PASSIONATE ABOUT RECRUITMENT AND TECHNOLOGY?
We are constantly looking for talented people. Please contact Robin Berglund if you are interested in joining our team.  
We Look Forward to Working with You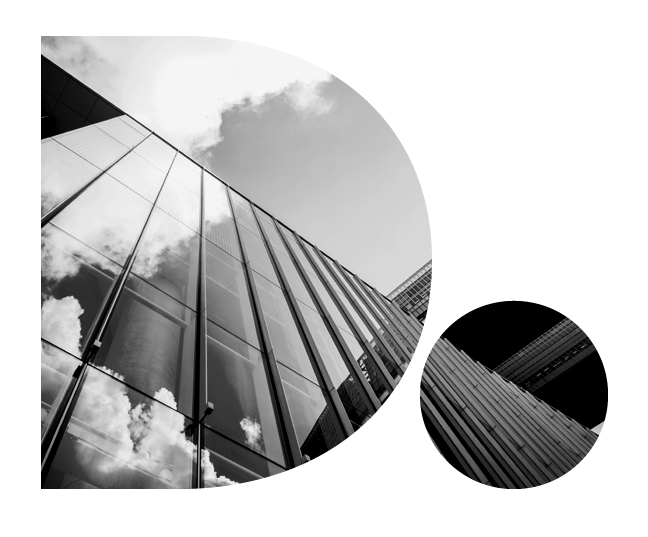 SPECIALIZED IN TECH 
Dmatch is a young, fast-moving Recruitment & Interim firm specializing in Tech – Digital – ICT. We combine competence from two core industries: extensive experience and knowledge from the global Tech industry, as well as from the Recruitment industry. We are a part of Michaël Berglund AB, one of the leading Executive Search firms in Sweden. We are active in Stockholm, Gothenburg and Öresund, our offices are located in Stockholm and Helsingborg.
With in-depth experience and understanding of the Tech – Digital – ICT industry, Dmatch provides customers and candidates with a qualitative, swift, and 'to-the-point' service, with solid results.
EXTENSIVE EXPERIENCE
The staff at Dmatch has extensive experience in Tech and Recruitment. We have a customer-driven attitude so that we really understand the underlying needs of the customer and which competence is required to drive a business forward successfully. We also strive to handle our candidates and staffed consultants with the utmost respect and in a proactive manner. We strongly believe that onboarding after selection is important, so that each person is given the best conditions to succeed.
OUR CORE VALUES
Customer First – always focusing on driving true customer value.
Professionalism – solid execution, agility and quality in everything we do.
Respect – we are in a people business, and all individuals we interact with are treated with utmost respect.
Development – with curiosity we drive to understand new areas and constantly develop ourselves as well as our candidates and customers.
THE HUB FOR THE NORDIC TECH INDUSTRY
Our goal is to become the leading Recruitment & Interim firm covering the Nordic Tech sector. High customer, candidate and employee satisfaction are critical success factors for us.
POLICY ON HANDLING INFORMATION
As a Recruitment & Interim company, working closely with both customers and candidates, we understand the need for high integrity, handling all information and data in a safe and secure way. Our working processes and IT-support systems are developed to fulfill and strictly follow the requirements of the General Data Protection Regulation (GDPR). Please read more in Dmatch Privacy Policy.
Dmatch is committed to actively working with our customers and candidates to achieve the best possible matching results, based on competence and experience, independent of an individual's race and ethnic background, religion, gender, sexual orientation, marital status, pregnancy, parental status, age, disability, or political opinion.