Read the latest news, trends and insights from the Tech, Recruitment & Interim industry.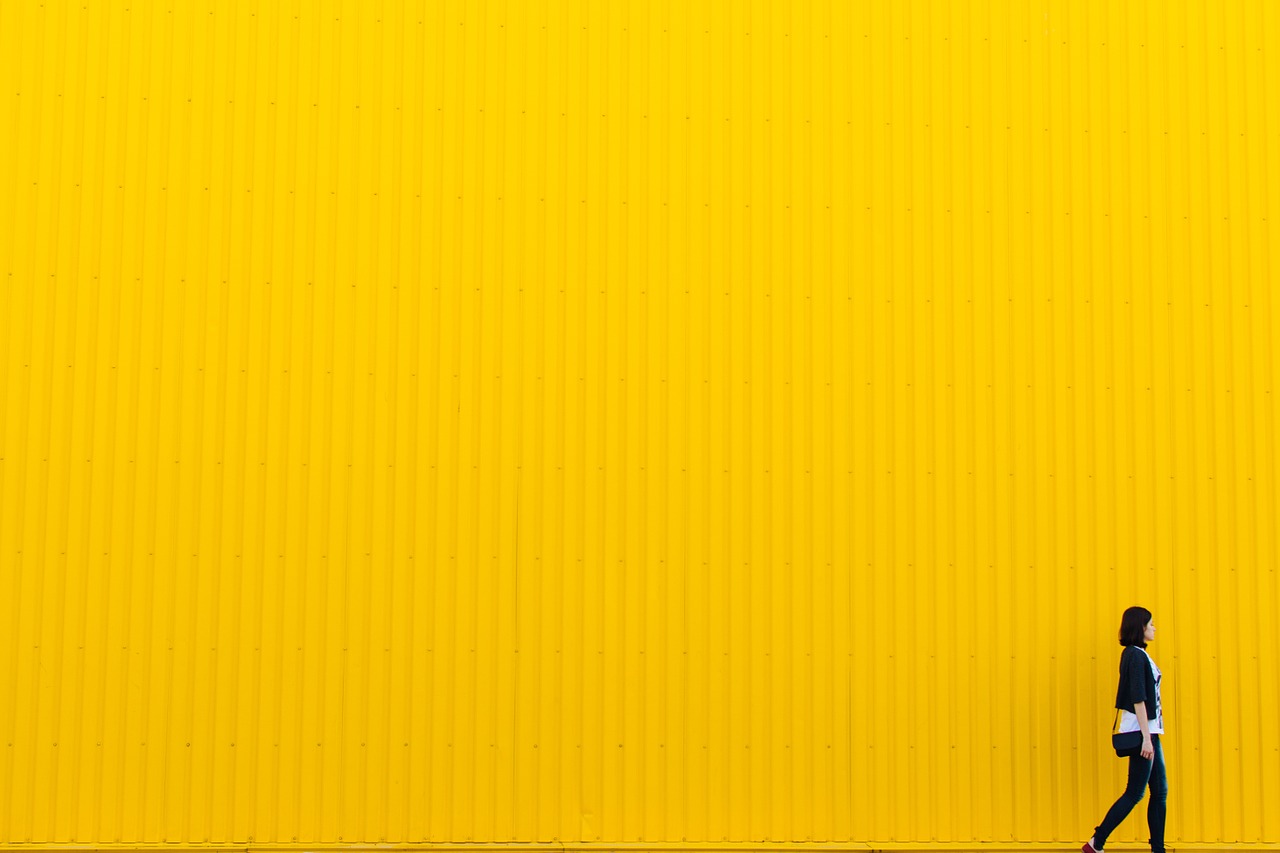 Signa upp för inspiration i höst.
Under hösten kommer vi publicera korta intervjuer på temat rekrytering med intressanta profiler från vårt nätverk. Genom att signa upp dig får du dessa samtal i din inbox varannan vecka med start 17 augusti.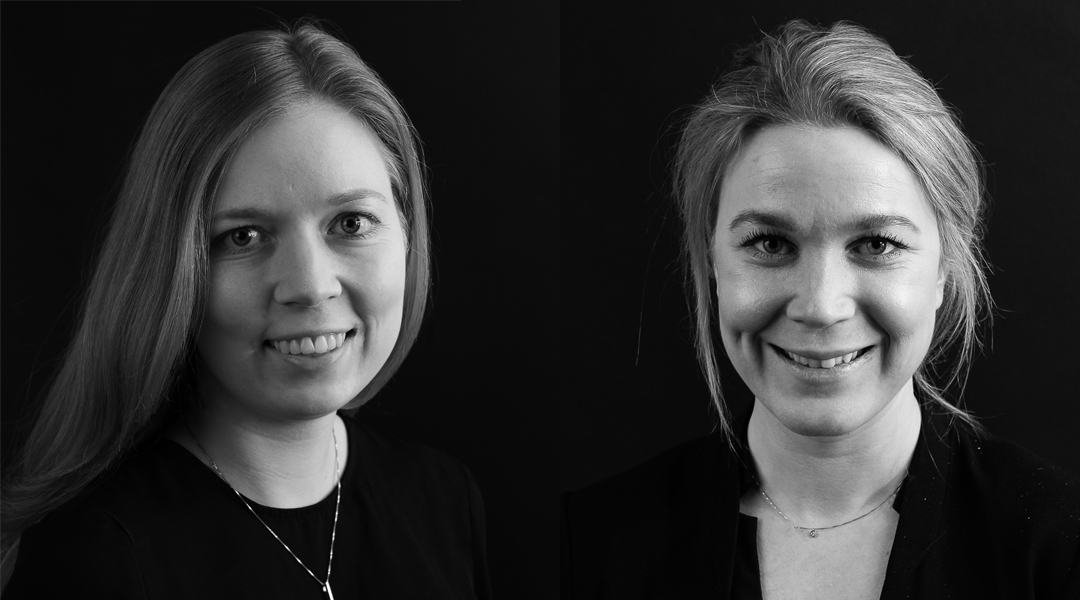 Nätverket som vill göra skillnad
Det har gått inflation i nätverkande!
Att ha ett eget nätverk, i sociala mediekanaler eller i mötesform, är något många företag har. Problemet är att man i regel inte vet vem som är medlem i det egna nätverket. Man har en tro på att, ju fler medlemmar som finns i nätverket desto bättre är det. Man söker likes och bekräftelse genom sina inlägg och de nätverksträffar man arrangerar besöks oftast av samma personer om och om igen.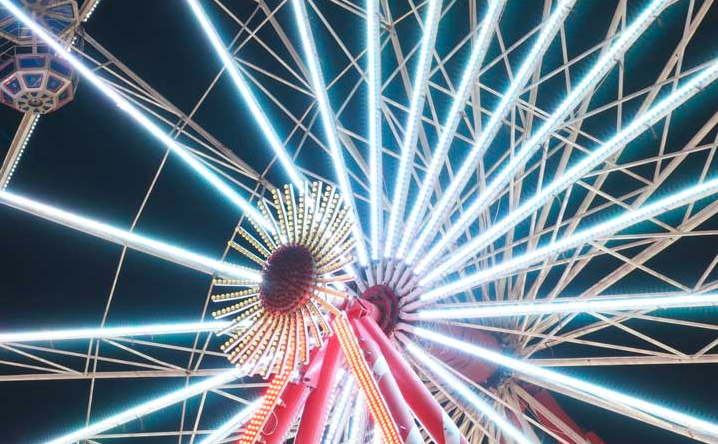 Most Hyped Technology Trends for 2019
Everything a strategist needs to know. Our report helps strategy leaders make sense of the hype surrounding these technology trends and jump-start their market research and trend-sensing initiatives.
I en tid av konstant förändring behövs ledare som står ut när det skaver
Vi inspireras inte av perfektion och starka fasader, utan av dem som håller ihop trots misstag och motgångar. Det är en gammal föreställning att en ledare måste ha en perfekt yta, skriver Michaëla Berglund i en gästkrönika. 
Ericsson Mobility Report - Special edition World Economic Forum
Digital infrastructure can make distance less relevant than ever. 5G is the backbone that can make it all work – driving economic value from enhanced mobile broadband to digital industry. That in turn will require an ecosystem of technology, regulatory, security and industry partners to deliver on the potential. Smart cities, Industrial IoT, virtual reality, autonomous transport and digital health are just some of the exciting prospects that can be made real with the support of the 5G ecosystem.
Ledande chefsrekryterare satsar på Tech-industrin
Michaël Berglund AB, ett av de ledande Executive Search-företagen i Sverige sedan mer än 30 år, satsar nu på rekryterings- och interimstjänster för den snabbt växande Tech-industrin. Det nya bolaget Dmatch AB är ett viktigt steg för nästa generation inom familjeföretaget som nu vill rekrytera och utveckla förebilder också inom Tech.
En spricka i glastaket, oktober 2018
Jämställda vindar blåser över börsen. För första gången krymper de ojämställda listorna, samtidigt som de jämställda bolagen brer ut sig över börsen. Antalet vd-kvinnor ökar i en aldrig förr skådad takt. Trots detta går det inte att blunda för att en fjärdedel av börsens bolag helt saknar kvinnor i ledningsgruppen. Åtta av tio ledningsgrupper domineras fortfarande av män.
What are the key digital trends in IT in 2018?
March 23, 2018
For customer-focused companies, the role of the IT department has never been more important. Last year, 2017, Econsultancy's Digital Trends in IT report highlighted how cybersecurity and achieving a single customer view were two pressing priorities for leaders in the field.
IT-kompetensbristen – en rapport om den svenska digitala sektorns behov av spetskompetens
November 22, 2017
Den genomgripande digitalisering som pågår i Sverige och globalt har gjort att den digitala sektorn har blivit näringslivets starkaste tillväxtkraft. Nu hotas sektorns fortsatta utveckling av brist på spetskompetens. Ett underskott på i storleksordningen 70 000 personer med IT- eller digitalt relaterad kompetens befaras till år 2022.