Are you a Tech Professional in Search of a New Challenge?
As a Recruitment & Interim firm specializing in the Tech industry, we are constantly looking for people like you, with the right competence and experience. We need candidates with a strong technical focus, but also candidates with a focus on business and usability. If combined – even better!
We are looking for Tech professionals of all ages and with various levels of experience, for new, exciting positions within traditional/regular employment. We are also looking for professionals with an interest in freelancing/interim employment. Are you a Professional Freelancer interested in a new gig? We will help you find your new assignment.
WHAT KIND OF COMPANY DO YOU WANT TO WORK FOR?
The Tech industry is constantly looking for skilled and motivated people. In Sweden alone, there will be a need for up to 70 000 people within the Tech – Digital – ICT industry in the coming years.
You are in demand. Your skills are therefore a sought-after resource. To support you as a candidate in the best possible way, we challenge our customers when discussing and describing the requirements for candidates. We are committed to finding the very best match for a specific position.
Our customers range from mature ICT companies to small innovative startups. The ongoing digitalization and Tech trends mean that we work with a broad range of customers, including traditional companies who need Tech competence. What brings our customers together with Dmatch is the need to find you.
LET US HELP YOU
Our aim is always to handle our candidates with the utmost respect and in a proactive manner. We strongly believe onboarding after selection is very important, so that each person is given the best conditions to succeed.
Our customers are looking for both long-term recruitments to fill permanent positions, but also to fill temporary positions in the line organization or in a project-based organization. If you do not already have your own company, we will support you with the necessary admin for a freelance/interim assignment. Please register your CV below to make yourself searchable for future assignments.
Policy on Handling Information
As a Recruitment &Interim company, we collect information and data about you as a candidate. We handle all information and data in a safe and secure way to protect your integrity. Our working processes and IT-support systems are developed to comply with and strictly follow the requirements of the General Data Protection Regulation (GDPR). Please read more in Dmatch Privacy Policy.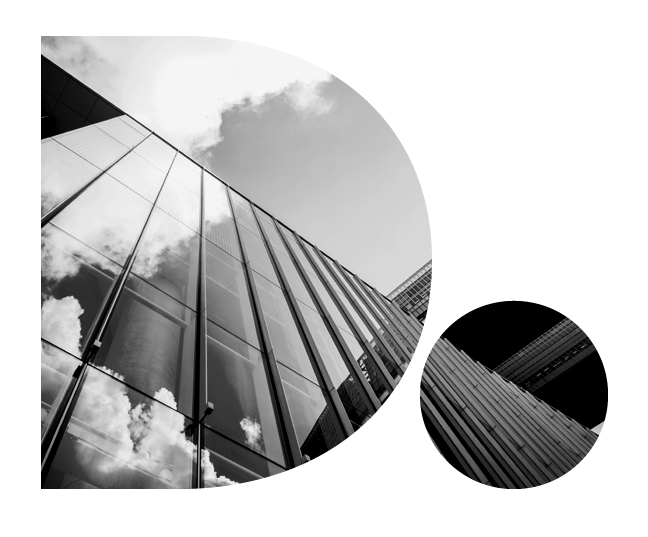 We are a young, fast-moving Recruitment & Interim firm specializing in Tech – Digital – ICT, active in Stockholm, Öresund and Gothenburg.
The latest news, trends and insights from the Tech, Recruitment & Interim industry.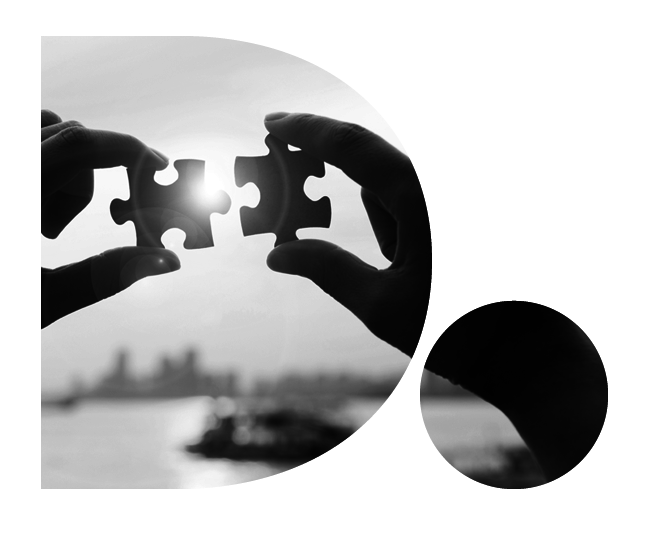 We combine extensive experience from the Tech – Digital – ICT industry with a solid foundation in Recruitment & Interim.