Searching for a New Challenge?
As a Top Executive Search firm we specialize in recruiting for both permanent and temporary Tech jobs.

At Dmatch, we are committed to build relationships with talented executives & professionals who may qualify as candidates now, or in the future. If you have experience from working in Tech, Digital or IT – then we might just have the perfect match for you. 
As executive recruiters, we are looking for professionals of all ages with various levels of experience and expertise, to fill both interim & permanent roles. Whether you are a Tech consultant, a senior executive, a digital director or just interested in finding your next great challenge within technology, You are in demand. 
By completing the CV form below, you make sure your details are visible to our team of experienced consultants. Our promise to you? Utmost respect, transparency and proactiveness. 
Policy on Handling Information
As a recruitment and interim company, we collect information and data about you as a candidate. We handle all information and data in a safe and secure way to protect your integrity. Our working processes and IT-support systems are developed to comply with and strictly follow the requirements of the General Data Protection Regulation (GDPR). Please read more in Dmatch Privacy Policy.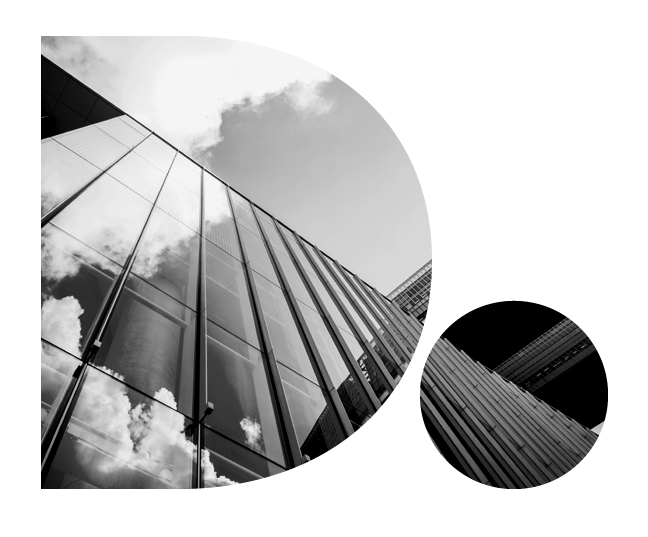 We are an entrepreneurial, fast-moving recruitment and interim firm specializing in Tech, Digital & IT.
The latest news, trends and insights from the Tech, recruitment and interim industry.