Recruitment & Interim of Tech Professionals
Technology has an ever-increasing impact on business, people and society, creating a constant need of Tech – Digital – ICT competence to match business requirements.
The Hub for Tech Professionals
CAPABILITY
At Dmatch we continuously search and assess the market to make the perfect match between Tech professionals and enterprises. We have a deep understanding of how technology is impacting business and the competence needed to manage challenges and opportunities.
SCOPE
We work with all positions in Tech-oriented companies and all Tech-related positions in traditional companies. Our services include recruitment of permanent positions as well as interim of short term assignments.
THE MATCH
With in-depth recruitment experience and understanding from the Tech – Digital – ICT industry, we provide our customers and candidates with a qualitative, swift and 'to-the-point' service with solid results.
– Dmatch
The Right Competence for your Business
A key aspect of business success is to have the right competence at the right time. Our passion is to find and match the right Tech competence for your short and long-term needs.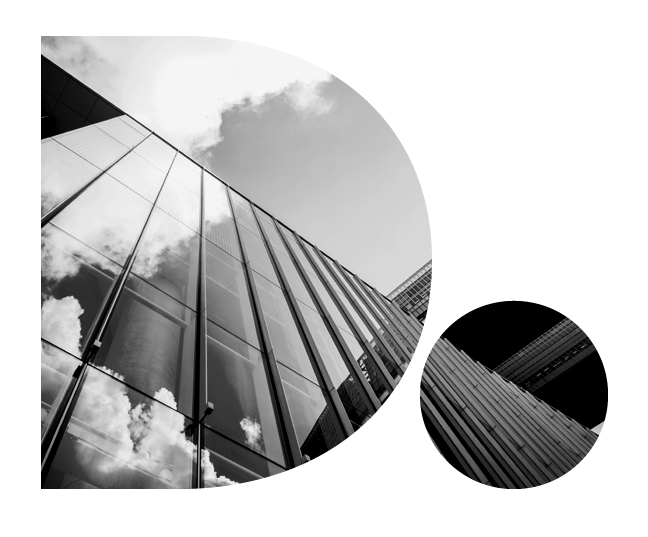 We are a young, fast-moving Recruitment & Interim firm specializing in Tech – Digital – ICT, active in Stockholm, Öresund and Gothenburg.
Your New Assignment Awaits
We are constantly searching for relevant Tech competence with Technical, Business and/or Usability focus for our customers. Click below to register your CV.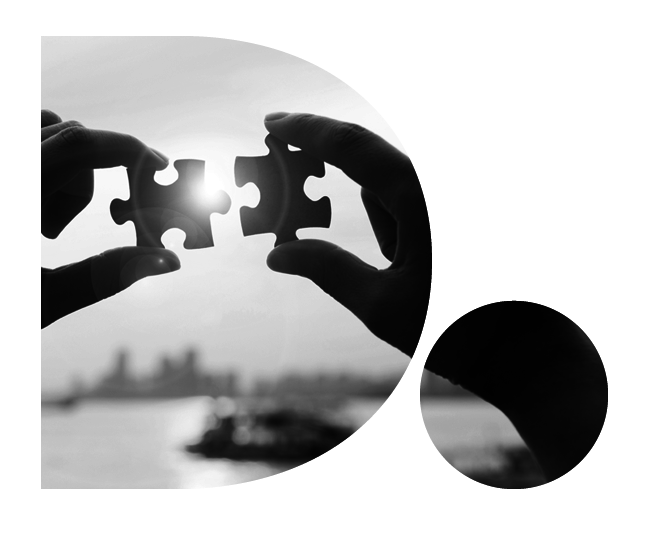 We combine extensive experience from the Tech – Digital – ICT industry with a solid foundation in Recruitment & Interim.
The latest news, trends and insights from the Tech, Recruitment & Interim industry.